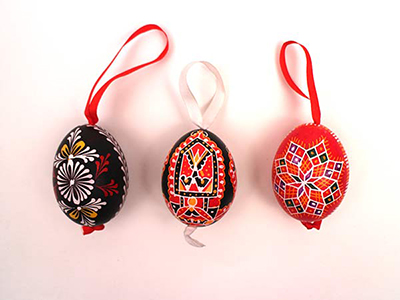 A great way to travel and see the sights is to go on a road trip. However, road trips can be expensive especially if gas prices are going up. But there is a way to save a lot of money on road trips and it's a cheaper and more interesting way than a car rental—it's by taking what is referred to as a "driveaway."
Save Money on Road Trips with Driveaways
"Driveaway" companies are simply companies that match drivers with cars, and has the driver transport the car for the car's owner, either an individual or usually a large corporation, from one location to another oftentimes because they're relocating. Most driveaway cars are new, medium-sized family vehicles that are in good condition. For the most part, driveaway trips are from one major to city to another but not always. Some of the requirements are:
– A valid driver's license or an international license and passport for non-U.S. citizens.
– Be 23 years of age or older.
– Must have a clean driving record.
– A $300-$400 deposit (refundable if you do what your supposed to).
– Pay for gas after the first free tank.
You are assigned a set number of days and a travel route to get your driveaway car to it's destination and if you don't meet that goal you risk losing your deposit. However, if you speak to an agent of the company in advance you can possibly negotiate a more flexible timetable and route so you will have time for sightseeing.
Also, there will be rules such as how long you are allowed to drive per day, and some companies don't allow you to drive at night. Try to follow the rules, bending them a little is okay but just know that you run the risk of losing your deposit.
Things you should do or keep in mind with driveaway cars:
– Inspect the car for damage and/or imperfections and make an agent of the driveaway company aware of those imperfections before driving the car so you don't get blamed.
– Before delivering the car to it's owner, call ahead to make sure the person is home because you will have to show proof of delivery by getting that person's signature in order to get your deposit back.
– Clean the car before delivering it to it's owner.
– Have a way to get to where you need to go once you deliver the car. Sometimes the person you delivered the car to will give you a ride to a bus or train station, or a ride back to your hotel room but don't count on it. So have the number of a few taxi companies just in case. And think about leaving your luggage at your hotel room or in a locker at the nearest bus or train station.
To get more information on driveaways and to find driveaway companies just look for "auto transporters" online.