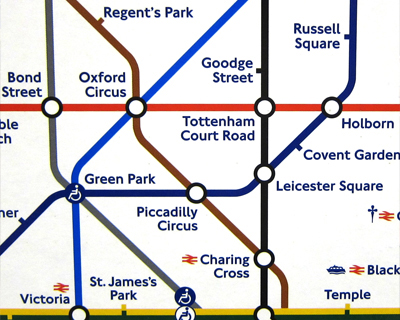 If you thought that India was only about great food and culture, you're wrong. Indians and global travelers are slowly waking up to the fact that India is also a fantastic destination for adventure tours. Whether it is camping, mountain climbing or trekking in India, this vast country offers many opportunities to bring out the adventurer in you. Many tour operator offer guided Indian Trekking tours to these top trekking spots so that tourists can experience the other side of adventurous India.
Garhwal Himalayas Garhwal is one of the most beautiful spots in Asia and should be on the list of every trekker. Besides being home to four holy shrines, Garhwal is also home to pristine Himalayan flora and fauna. Since Garhwal lies in Himalaya, it attracts plenty of visitors between April – October and November – March. Beginners can try the Chopta trek or Dodi Tal Lake Trek and the Valley of Flowers Trek whereas experienced trekkers can choose from a number of moderate treks like The Lord Curzon Trails "Kauri Pass Trek" to really tough treks for veterans like Auden's Col Trek or Kalindikhal Pass Trek.
Ladakh Himalayas Trekking Ladakh; 'The Land of High Passes' is a favourite destination for trekking in India and for other adventure tours. Located in the northernmost part of India, Ladakh has breathtaking scenery as well as high mountains with altitudes that range from anywhere between 9,000 feet to 25,170 feet. The must visit mountain ranges here include the Greater Himalaya, the Karakoram range, the Ladakh range and the Zanskar range. Besides the snowy peaks of the Himalayas, mountaineers also get a taste of ethnic culture as there are many villages, monasteries and historical sites that dot Ladakh's mountainscape. Whether you are a beginner, a trekker with a bit of prior experience or a really experienced trekker, Ladakh is a trekker's paradise.
Sikkim Himalayas Trekking Sikkim covers an area of only 7096 is another popular trekking destination here. Besides being located in the north – eastern part of India, Sikkim is home to some of the best mountains found in the Eastern Himalayas. One such mountain called Mt. Kanchenjunga stands at a lofty height of 8586 meters, is the 3rd highest peak in the world and is a dream challenge for a veteran mountaineer. Trekking in Sikkim is best carried out during spring and autumn as that is when one gets to see nature at its best. There are abundant trekking routes which are well-suited for trekkers who are beginners as well as for those with good trekking experience.
Eager to try a new challenge? Click here for more India Trekking tours.