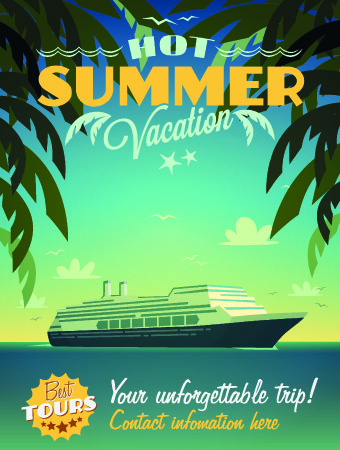 Few if any have traveled as much as I have. I use to be an impulse traveler, meaning if I thought about a place to see I would arrange a trip and be on my way.
One constant for me was to always find the least expensive way to travel. The fact that I was in the military meant I could fly on a military plane to wherever they were flying for free.
During the times I could not get on a military plane as a space available passenger, I had to reach into my wallet and pay the difference. Through those experiences I learned how to travel on little to nothing.
When you travel on a shoe string budget it means you are comfortable with yourself, you have a lot of confidence and determination. The major requirements for traveling on a shoe string budget is to have an open mind, meaning you are flexible and no matter if you encounter a setback, the goal is to get to your destination safely.
For example, I wanted to fly to Australia for the Goodwill Games sports competition in Brisbane. In order to get the least expensive package, I had to plan well in advance. The flight including connections took 23 hours, one has to be in relatively good physical condition because of the long flight, carrying luggage and sleeping in intervals.
Planning ahead is the key to successful travel. Arranging hotel accommodations is another priority because you need to secure a place to lay your head, thus I compare different hotels and select one that not only is clean but safe as well.
Transportation once you arrive in another country is crucial, this is what makes or breaks your budget because you need to be mobile. One can select a rental car or use the public transportation available in the city you are in, select a multiple day bus and or train pass because its more economical.
You must also factor in meals, this is why the hotel accommodations is important. Does the hotel you are staying at offer free breakfast, lunch and or late evening snacks? I stayed at the Marriott in Brisbane, Australia and they offered free breakfast and evening snacks based on the plan I selected, it saved me a lot of money.
Given the fact I did not know anyone in Australia, I asked the hotel staff where everything is located, where to catch the bus to the sports venues I was attending and then of course side excursions to the rain forest, the Gold Coast, wineries and the movie studio.
Being the world budget traveler I am, I recommend you plan ahead the next time you decide to take your next trip. Think shoe string budget no matter where you are going and most importantly have a great time, its well worth the trip.