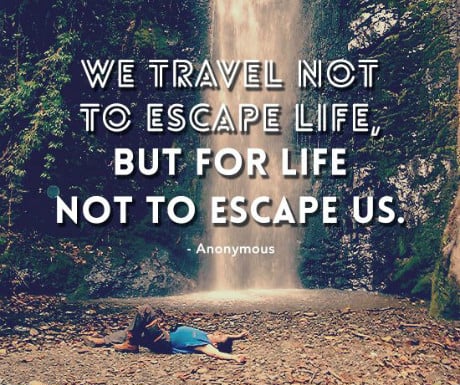 Summer vacations are upon us and everybody's giving a serious thought to the most happening vacation destinations. May we suggest a place that is a gateway to thousand journeys? If that sounds intriguing enough to you, board a Cebu flight and embark on a unique travel experience. Philippines oldest city, Cebu is often referred to as the "Queen City of the South and the "Seat of Christianity" in the country. Explorations and novel discoveries of varied kinds shall keep you captivated through the entire length of your stay in the city. A rich historic past and an equally affluent cultural heritage are the first thing that you'll encounter. Philippines premier province is also home to one of the busiest ports and a highly urbanized metropolitan center.
A kaleidoscope of varying cultures, religions, traditions, beliefs and values, Cebu is as vibrant and dynamic as can be, and this stems from the great fusions of east and west and of the conventional and the modern. Being a regional hub of arts and craftsmanship, thriving business and information technology, and of trade, the city has during the years built a distinct identity for itself. Apart from the bustling urban life, Cebu is also bestowed with beautiful countryside, as colorful as the picture on the canvas. Consequently, the landscapes are breathtaking, seascapes stunning, and panoramic views present everywhere.
Throughout the year tropical climes of the city make it a perfect destination for some beach fun. Pristine environment, sugary-white sands, sparkling waters and a clear blue sky, these phrases aptly describe the beaches of Cebu. You may stay at a beachside resort and enjoy the pretty coastline from dusk till dawn as well as the exotic marine wildlife. By the sea is the best place to enjoy and bask in the splendors of nature. You may either enjoy a quiet and relaxed moment, all curled up to a book or indulge in some pulse-racing activities. Adventurous dos abound here, including scuba diving, snorkeling, windsurfing, kayaking, parasailing, fishing, jet skiing, and boating. Nature lovers can feast their senses on beautiful flora and fauna in the botanical gardens, fascinating wildlife at the sanctuaries, or enjoy strolling in a national park.
The opportunities for thrill never end in Cebu. When you are done with doing all the above, play a round or two at the golf course, take a guided heritage walk, or get excited through indulging in eco-tourism adventures. Cebu, as we said, is a place of ceaseless fun opportunities, and this is true for after the sun revelry as well. There are several entertainment centers in the city, all thriving and brimming with vibrant discotheques, bars, cafes, pubs, restaurants and dining areas, and specialty shops. The shoppers and their ilk can take a trip to any of the various avenues for retail therapy. Cebu is dotted with glitzy malls, retail outlets, flea markets and boutiques. Make this summer holiday the best one you've had so far, come to Cebu and enter the world of absolute fun.