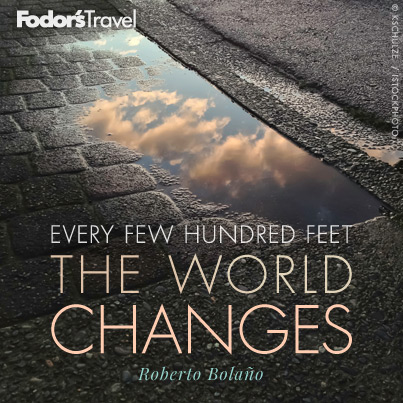 When it comes to taking a family vacation, don't let a lack of planning take a toll on your vacation fun. Taking a few extra precautions can help you avoid some common problems that many families encounter while away from home.
Plan Ahead
If you think that you can just throw together a memorable family vacation, you are likely in store for a rude awakening. The more time you have to get your vacation plans in order, the better off you will be. Ideally, you should start planning your vacation at least six months before you are scheduled to travel. By planning ahead, you will also get some of the best prices on airfare and hotels.
Assess Your Needs
Before choosing a destination and accommodations, take an inventory of the must-haves for your family. The best vacation destination for you and your family will largely depend on how old your children are and what their individual interests are. This is a good time to get the whole family involved in your vacation planning! The more involved your children are, the more likely they are to have fun.
When you are traveling with children, that doesn't mean that you have to sacrifice all of your vacation wishes. There are a number of resorts and destination that are kid friendly and also have great activities for adults.
Keep Your Options Open
Try to choose a destination that has more than just a couple of options of things to do. It's no fun for anyone when your kids are already bored on the second day of vacation! You can research a destination online or grab a travel guide to determine which destination will offer you the best and most options to enjoy your family vacation.
Be Flexible
If you are on a budget, try to keep your travel time as flexible as possible. When you aren't committed to a certain date, you can shop around for the best prices on hotels and airfare. Plus, if you can avoid peak travel times you will be able to avoid higher prices and large crowds.
Consult Others
If you have specific needs, get information from people who have visited certain areas with their families. They are your best resource for unbiased information about a particular resort or destination.
Consider Child Care
Even the most involved parents need a little time on their own. There are many hotels and resorts that offer child care during the day. Try to include at least some time for you and your significant other to enjoy some alone time. You'll be glad that you did!