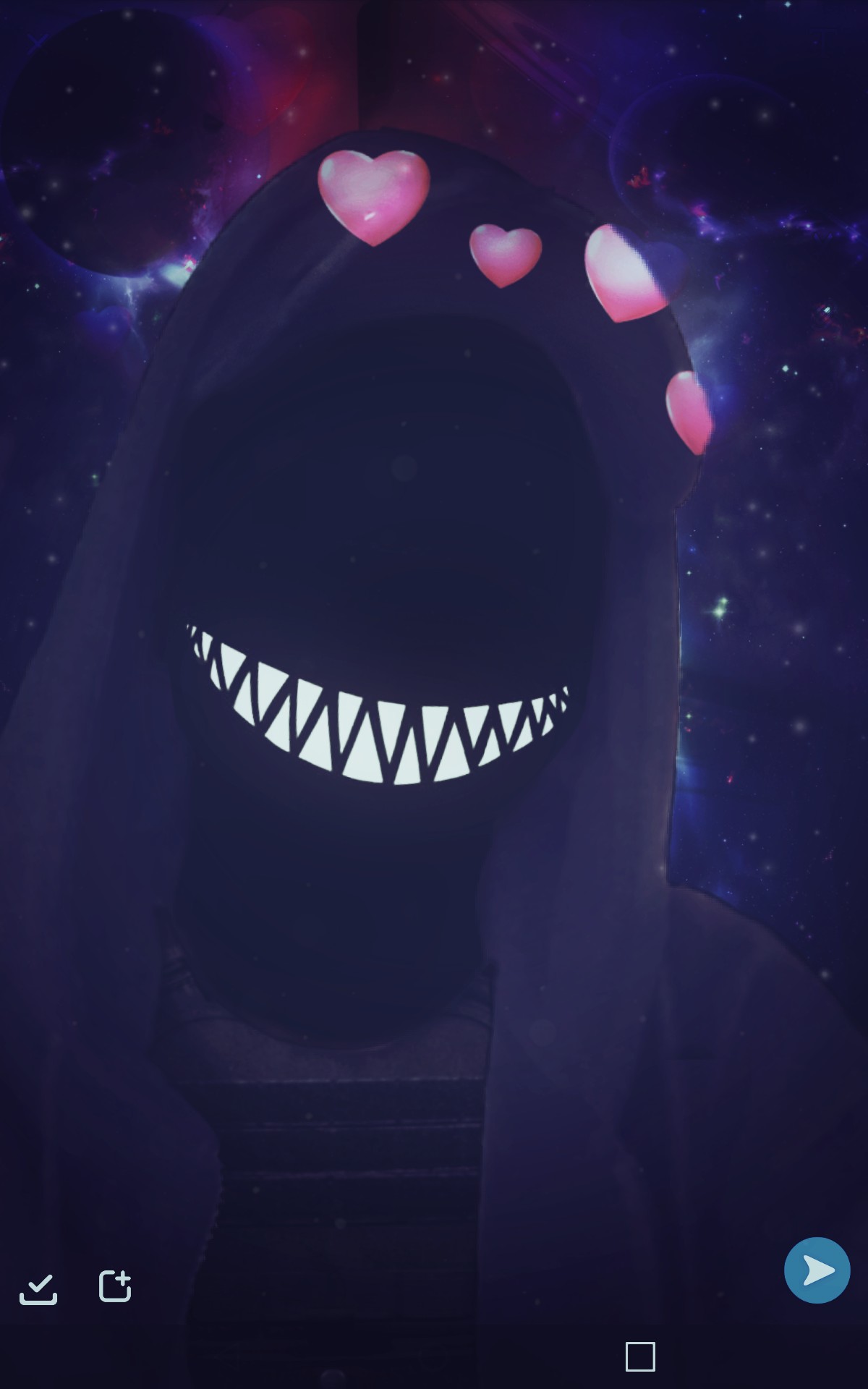 With the hectic and pressure filled life in of today, many of us don't find even a minute to relax. While most of us feel the need to slow down a little, take stock of our life, reconnect with ourselves and with nature, the opportunity to do so is very rare and even then it is difficult to find any sort of respite in the concrete jungles that are our cities. What we really need to is take a break and move into the wide open spaces, away from the crowded cities for a holiday that is sure to make feel alive again!
And wildlife safari in Botswana is a sure way to feel reconnected with Mother Nature. This largely road less wilderness will excite every adventure starved cell of your body. Whether it is mokoro rides you are craving for or elephant riding, quad biking, fishing or even 4×4 off-road adventures, Botswana is sure to keep you entertained. It is the best way to rediscover yourself and that wild side of yours! And that doesn't mean slaving off in the heat with all your equipment and belongings on your shoulders, stuffed in your backpack! An adventure safari in Botswana is a luxury affair. The tour operator you choose will take care of every detail from your travel and food requirements to safari activities. These safari camps and lodges have superb accommodation that may even include private decks, pools and your own butler!
The country of Botswana is largely a vast and nearly level sand-filled basin, with the Kalahari, a semi-arid expanse of sandy valleys, covering nearly 85% of the country. The seemingly never-ending open expanses of the savannas are brimming with wildlife, with the Okavango Delta and the Chobe River making up a year-round water supply. Almost all southern African animal and bird species are present in the Moremi Wildlife Reserve and Chobe National Park. Here you will see up close, huge numbers of elephants, antelopes, hippos, lions, crocodiles, wild dog packs and many more species you have only seen on television. The large pieces of woodland and ravines here are just teeming with wildlife.
Or you can visit the untouched plains of Makgadikgadi with the vast remains of the enormous Lake Makgadikgadi, where herds of wildebeest, zebra and other mammals migrate annually in search of permanent water and stable food supplies. You will watch in awe as vultures glide above the 2 million year-old desert land. This same arid region gets completely transformed in the rainy seasons on December with lush grasslands and overflowing streams that attract herds of migratory animals and birds. Come to Botswana and enjoy a safari in Botswana to bring out your adventurous side and find that connection with the wild!